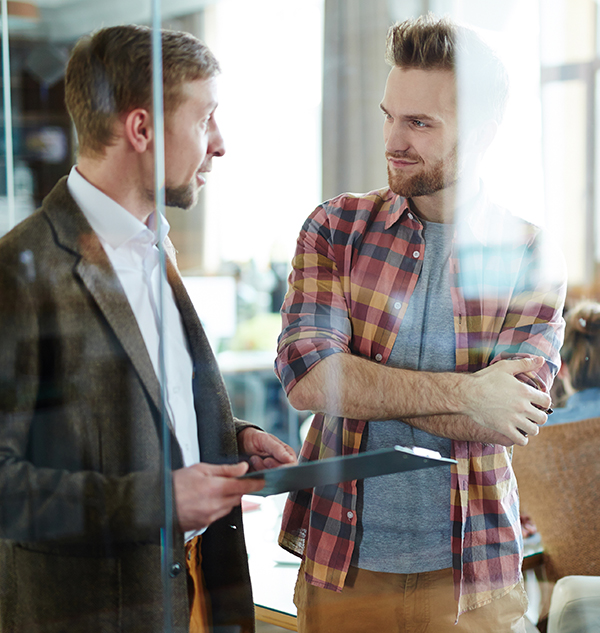 Sydney College is a Registered Training Organisation that meets the administrative, delivery, staffing, facility, marketing, financial, quality assurance and assessment standards agreed to by Federal, State and Territory Governments in Australia. The State Government registering authority monitors and subjects us to regular external audit to verify adherence to these standards.
Why Study at Sydney College
To promote the public interest and take leadership role in the advancement of natural health care in Australia. NSW Business College is committed to the advancement of social welfare of a wider community by delivering high quality of training and education.
NSW Business College will strive to achieve excellent in teaching and learning, build up close relationships with professional therapists and earn reputation in providing high quality of education. To promote the benefit of natural therapies and remedial massage, also foster industry standards and regulations.