 Delivering high quality
educational services
Sydney College offers business and marketing courses to equip students with skills needed for employment in the sector. Business qualifications provide training in a diverse range of skills; essential core skills include such topics as workplace health and safety, managing meetings and creating a range of documents. Marketing qualifications provide you with the knowledge and skills to bring products or services from concept stage to offering the product or service to the customer.
Hospitality offers a wide range of career opportunities and an endless variety of places to work including restaurants, bars, hotels, airlines, cruise ships and event management. Hospitality continues to be one of the largest employing sub-sectors in Australia. At Sydney College, you can start your hospitality career with a focus on Commercial Cookery and then progress to management studies in a wider range of hospitality areas.
The art of massage not only requires a delicate ability, but also a combination of knowledge, technique and creativity. Sydney College will provide you with all necessary skills and techniques to become a qualified massage therapist. As well as being massage professionals, you will be also equipped with human relations and business skills which will help you market and manage your own massage business.
Sydney College is now offering hospitality courses. Start your career in hospitality at an exclusive college with exquisite facilities and resources. Sydney College will provide you with all the required skills and knowledge to become a qualified chef or highly skilled senior managers in hospitality sector. Click here for more details about hospitality Courses.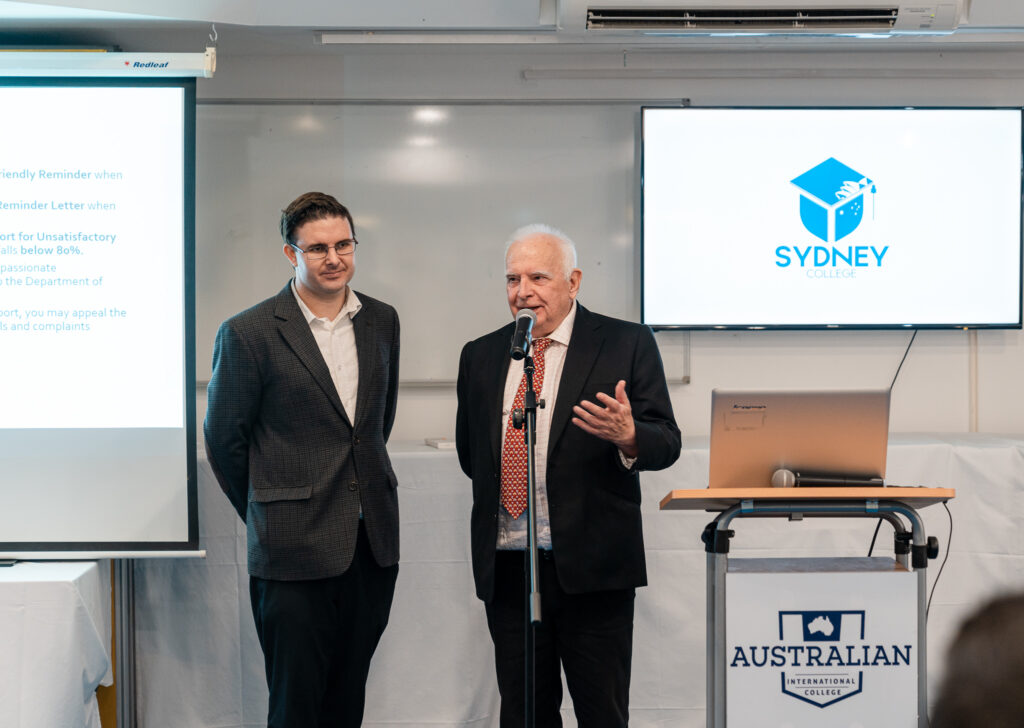 SydneyCollege is a Registered Training Organisation that meets the administrative, delivery, staffing, facility, marketing, financial, quality assurance and assessment standards agreed to by Federal, State and Territory Governments in Australia. The State Government registering authority monitors and subjects us to regular external audit to verify adherence to these standards.
Living and Studying in Australia
Australia is a land of contrasts: sweeping golden beaches, coral reefs rich with marine life, tropical rain forests, mountain ranges, vast grazing lands and sparse deserts. One of the oldest continents, Australia is the only country to occupy an entire continent. Surrounded by the Indian and Pacific Oceans, Australia has many animals and plants, which are unique on the planet. The surface geology is typically old and flat with a major mountain range stretching down the eastern coast and another mountain range in the north west of the continent.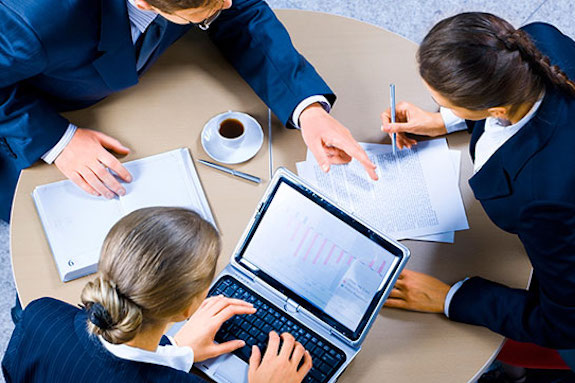 We've carefully chosen school locations that are ideal for exploring the treasures of your new city. Enjoy trendy shopping, eclectic restaurants and interesting sightseeing.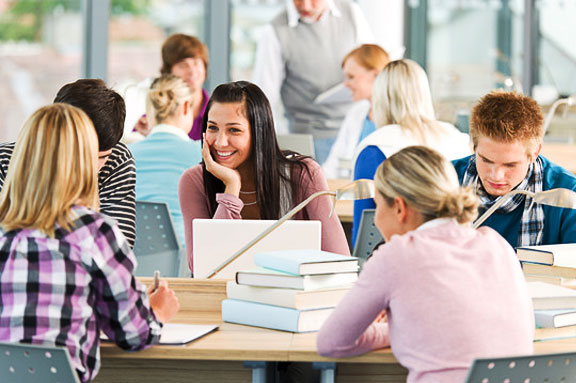 Check out all there is to offer in your host city and soak up culture at famous theaters, world-class museums and buzzing music scenes.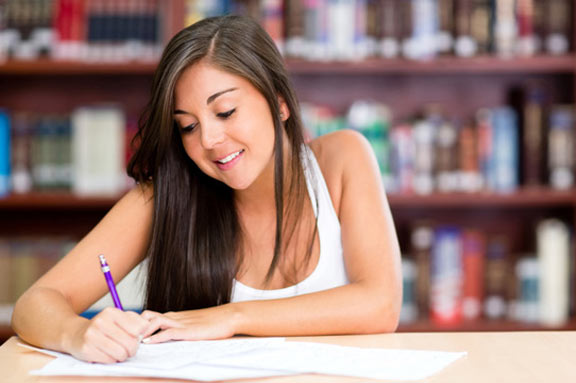 Experience world-renowned festivals, catch a baseball game, soak up the latest trends at fashion weeks or pick up fresh delicacies at your neighborhood market.
To promote the public interest and take leadership role in the advancement of natural health care in Australia. Sydney College is committed to the advancement of social welfare of a wider community by delivering high quality of training and education.
Dr. Stephen Rainer
Principal Executive Officer (PEO)​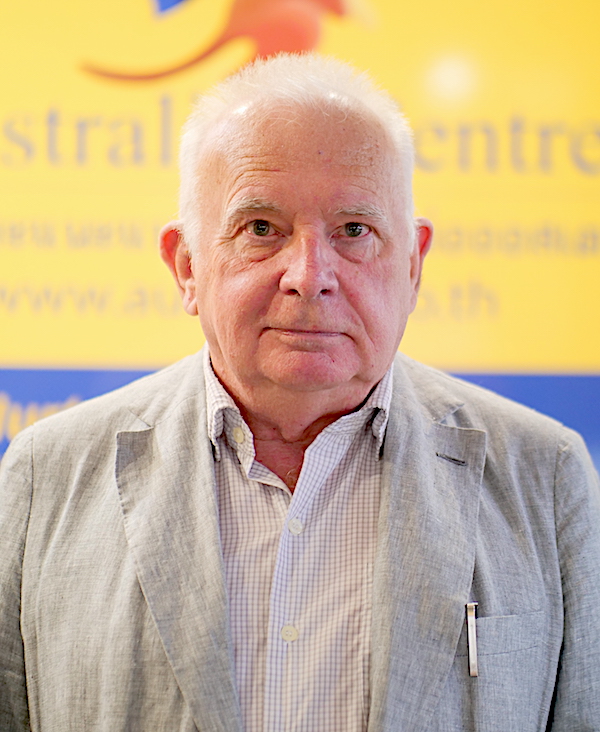 Dr. Stephen Rainer
Principal Executive Officer (PEO)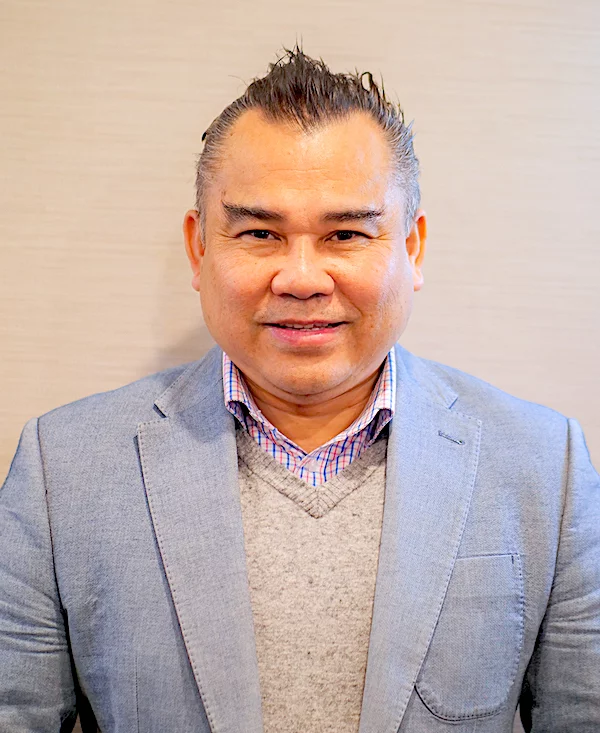 Marko Malivong
Managing Director
Sydney College Facilities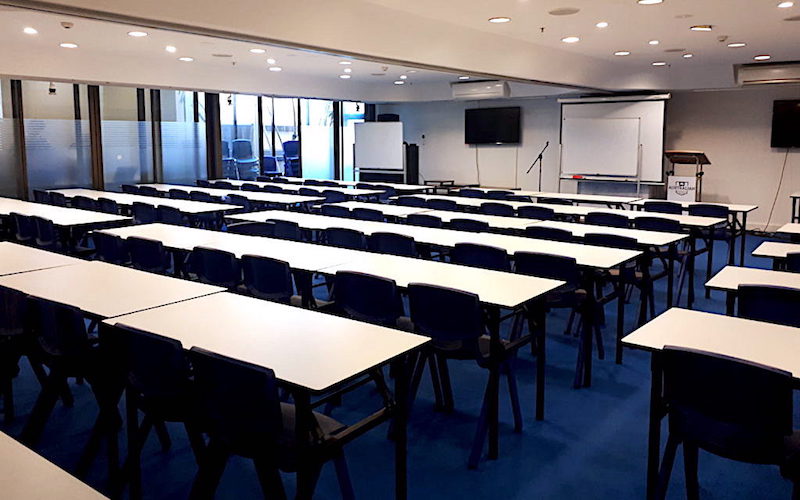 Classrooms
Classrooms are equipped with all necessary resources and materials for students' learning, from TVs to laptops. Spacious classrooms are designed for students' comfort during the class.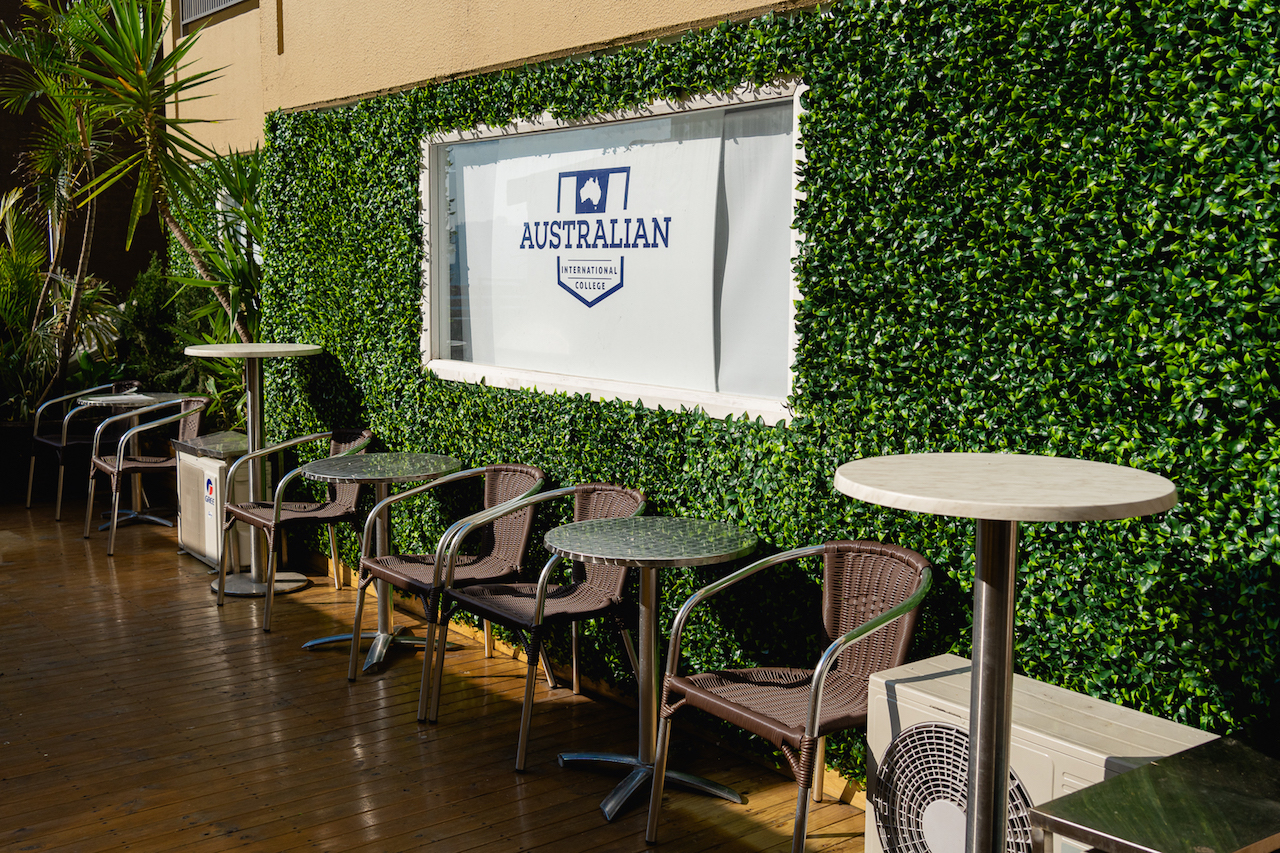 Common area
Despite our fun and entertaining classes at the college, students might sometimes be looking forward to going for a break. At your break times, we have a common area where you can find fridges, hot water unit, microwaves and a spacious space to enjoy your free time or lunch.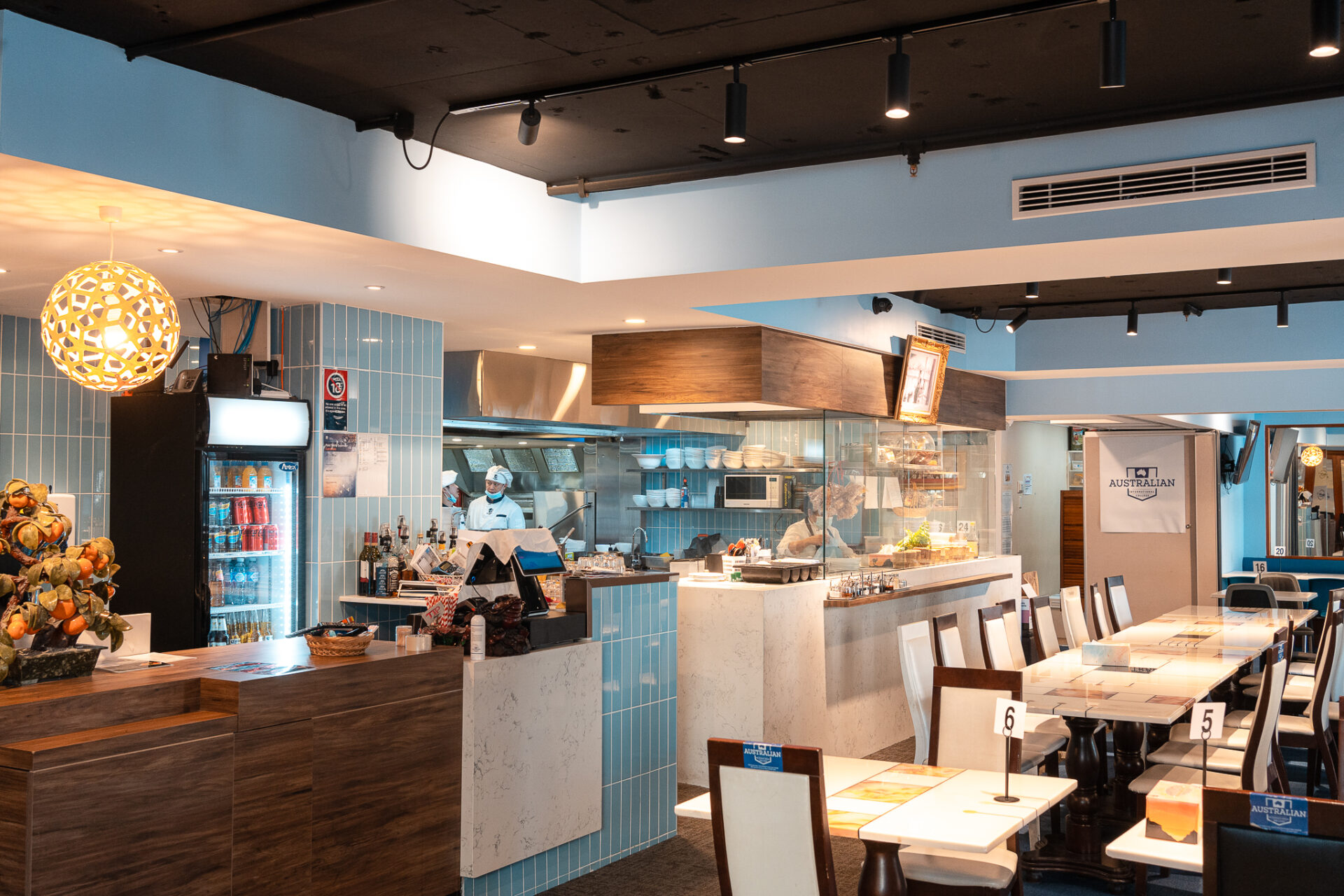 Restaurant
Join us downstairs at Marko's restaurant, where you can relish lunch, dinner, or grab takeaways. Indulge in a diverse selection of mouthwatering dishes, ranging from delectable boat noodles to savory stir-fries and more. We've got something delightful for every appetite!
At its simplest, we are here to listen to your needs
Student Services offers Sydney College students, client-focused services and programs that complement your educational experience and promote your integration into the Sydney community.
Drop in to discuss your study options with us
We are here to help you adapt your new life in Australia and be successful in your course.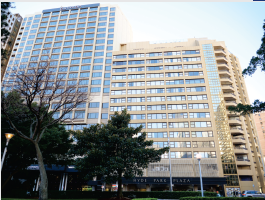 Level2, Hyde Park Plaza Hotel,
38 College St,Sydney, DarlingHurst NSW 2010
Telephone:
+61(0)2 8959 2717
+61(0)2 8592 9106
Email: admin@sydneycollege.nsw.edu.au
RTO: 40896
CRICOS Provider Code: 03409F
ABN No: 45 163 454 797